Communication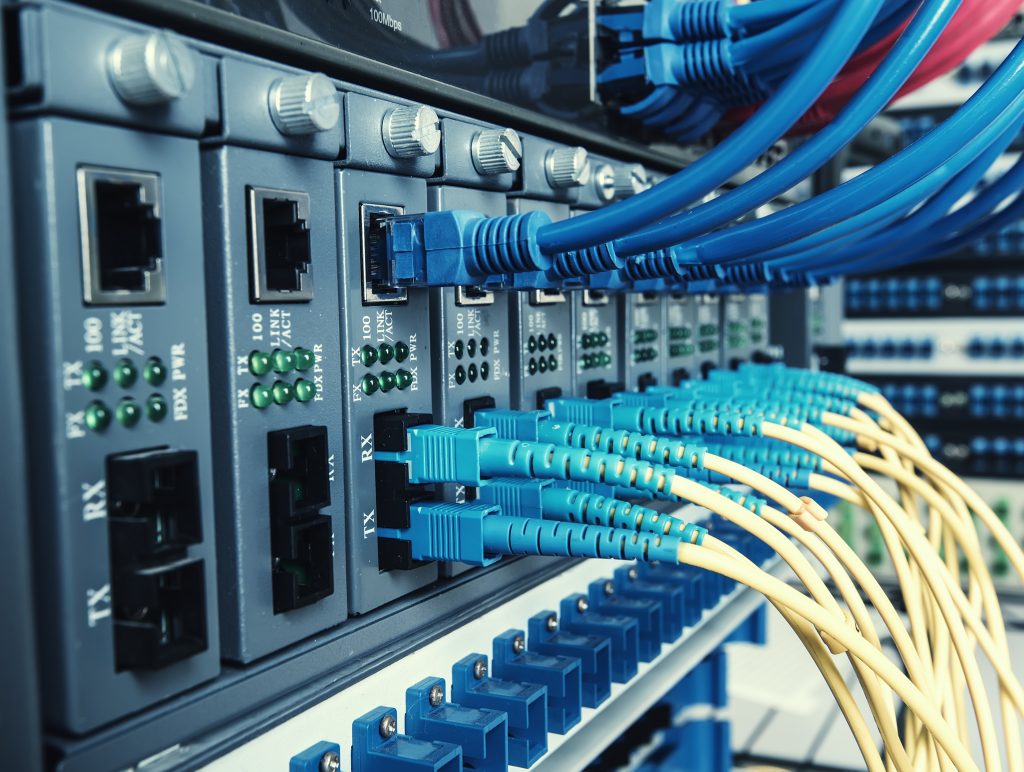 It's at the heart of every successful organization. Let Abbott Electric's Voice and Data division help your enterprise improve it's communications with customers, prospects and employees. Abbott Electric offers the latest in Voice and Data technology including products from NEC, Vodavi, Leviton, Bayen, Airphone and Pelco, among others.
Voice Solutions
With a Voice Over IP (VOIP) system from Abbott Electric, you'll dramatically expand your enterprise's voice capabilities while slashing your monthly phone bill.
Data Networks Abbott's wireless data and fiber optic networks offer mobility, speed and advanced security measures.
Experience
Abbott's trained Voice and Data engineers and technicians can provide seamless integration into your current telecommunications and data system.
We offer services in the following areas:
Telephone and Voice Mail Systems
CCTV
Intercom/Paging Systems
Voice Over IP
Wireless Networks
Service and Installation
Structured Network Cabling
Testing/Verification
Category 5E, 6, 6A plus Category 8 Cabling
Outside Plant Cabling
Single Mode/Multi Mode Fiber Installation
Fiber Repair
OTDR Testing
Fiber Fusion Splicing